Trauma Focused Therapy Serving Midlothian, TX
Helping clients work through trauma is one of our specialties at Restoring Minds Wellness.
We all have difficult times in our lives and having trouble overcoming trauma is natural, normal, and is not a sign of weakness. When you choose to work with a professional to overcome your trauma, you are choosing to release yourself from the pains of the past and work towards a brighter, happier future. We are excited to support our clients on their journey towards mental, physical, emotional, and spiritual wholeness.

Our brains are affected by traumatic events and this can lead to difficulty focusing, lowered self-esteem, and problems with sleeping. Natural healing techniques such as reiki healing or other holistic wellness therapies can help reduce a trauma response, but are most effective when used in conjunction with traditional psychotherapy.
Some of the techniques we use are listed below:

 
Traumatic Memory Reconsolidation (TMR)
Uses therapeutic techniques to integrate a traumatic memory; allows the patient to process and resolve negative emotions held in the brain and body in a safe environment.
Eye Movement Desensitization and Reprocessing (EMDR)
An adaptive information processing methodology that helps the brain unblock maladaptive material. Bilateral stimulation such as eye movements, auditory tones, or touch are used to reprocess traumatic events, images, or beliefs that the patient struggles with.
Brainspotting (BSP)
 
Uses the visual-brain connection with specific spots in the client's visual field to access and heal unprocessed trauma. BSP uses the amygdala in the brain to get deep within the neurological barriers to clear trauma. 
Regression Hypnosis
 
A gentle hypnotherapy technique that takes a patient back to previous time. Although considered a controversial method among clinical experts, we believe that your perspective is always right, and the subconscious that surfaces during these sessions will bring clarity and guidance to your present along with a deep healing that may not be otherwise accessible.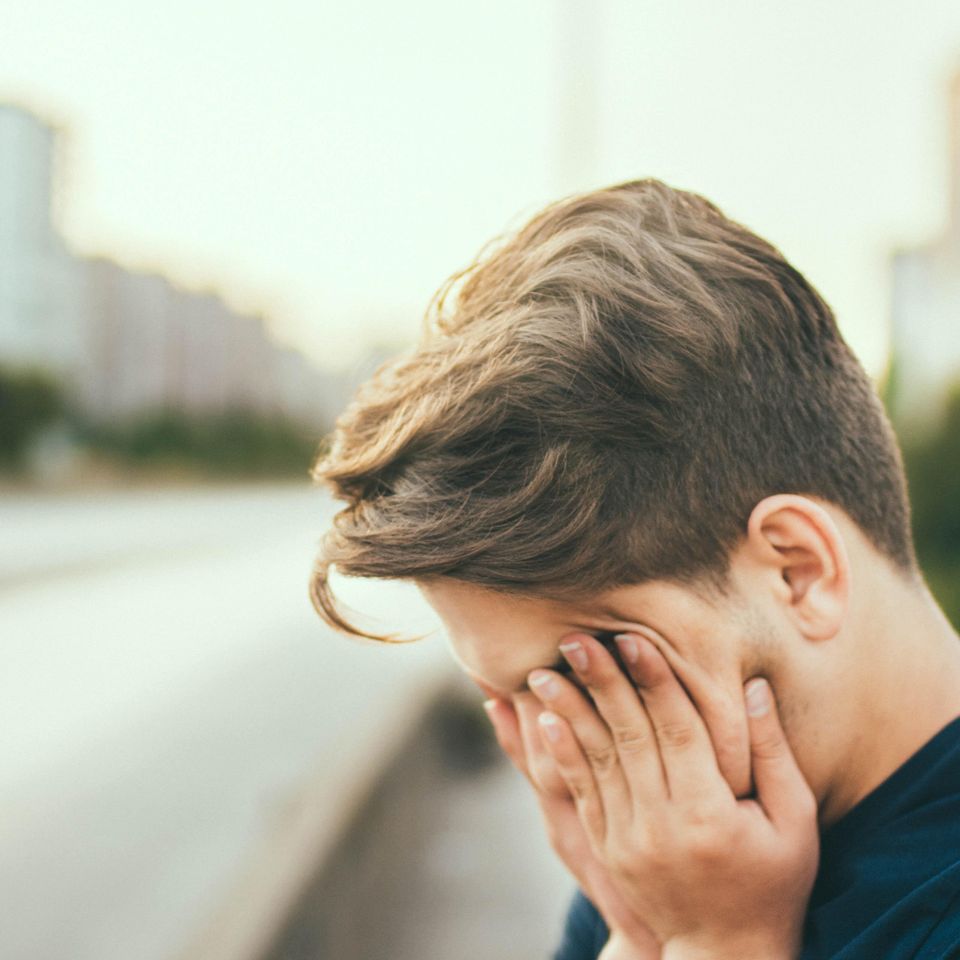 Help for Developmental Trauma Disorder
Developmental trauma occurs in
client
s who experienced trauma and loss early in a child's life.
This can occur in children whose parents struggle with drug addiction, mental illness, divorce, domestic violence, or are otherwise raised in an environment where the child was exposed to less than ideal circumstances. Healing from developmental trauma can include working with an adoption trauma therapist if the patient is an adoptee.

EMDR Trauma Therapy for PTSD or other Trauma
One of the most popular branches of therapy is EMDR for trauma, complex PTSD and dissociation, sexual abuse victims, domestic violence, and more. Although working through and processing traumatic events in your life will never be easy, EMDR helps your brain to process the memory more effectively. Healing work is hard work. We are eager to support you every step of the way as you work towards a happy and stable life.
At Restoring Minds Wellness, our focus is you
Trauma is a heavy burden to carry and we understand that working through trauma is never easy, even if it's been many years since the traumatic incident. At Restoring Minds Wellness, we want to help you fully and completely heal so you can move forward and live without being robbed of the happiness you deserve. We serve clients in Dallas, Fort Worth, Arlington, Waxahachie, Mansfield, TX, and surrounding areas from our location in Midlothian.